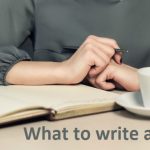 What Essay Topic to Choose When You Get Stuck?
As an academic writer, you know that essays must have a subject and a topic. The problem is that often you are asked to write an essay on a very specific topic and you get stuck. In fact, being a writer doesn't mean always knowing what to write about in a college essay. In contrast, you may be given too general topic (for instance, judiciary system) and may select a particular issue within the broad area, which also causes difficulties.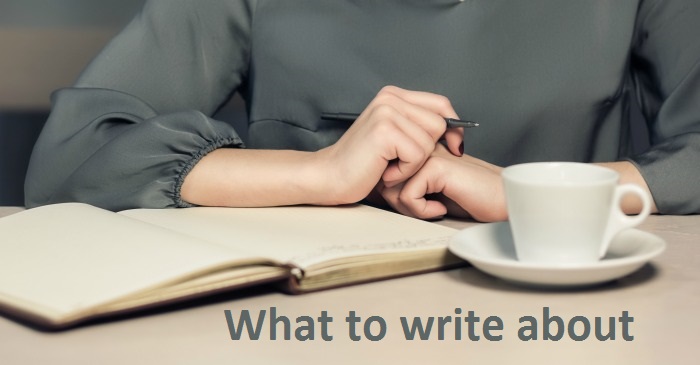 What to Write about in a College Essay?
Don't torture yourself with the thought "I don't know what to write about." There is one trick, which may help you to start working. Read the paper instructions, and then start typing whatever you want. The key is to just get started. The only rule is that your writing has to be in complete sentences, as those are complete thoughts. Finally, you'll be able to read what you've created to understand what you actually want to say in your story.
Starting with an introduction is not the best idea because this tactics creates pointless anxiety. Usually the first sentence of an essay is the hook of the paper, so unless you know exactly what to write about throughout the essay, leave it to the end. Once you try to write an introduction before you know what you want to say, it creates a block.
Find the gem and employ it as a starting point for your essay. Look through the material you have already created and find the strongest sentence, point or even word. It'll help you open an essay, as it's a perfect hook to grab the reader's attention.
What not to Write about in a College Essay? Things to Avoid in the Paperwork
Successful writers should know what not to write about in a college essay. In particular they should stay away from too popular topics, such as divorce, childcare, substance abuse, as they are overused. Uncomfortable and inappropriate topics, such as politics, sex and religion can be touchy, and should be avoided as well. Then again, no topic is actually off limits. If you think that you can write a very interesting paper on divorce, don't hesitate.
What are Good Topics to Write about? Try to Have Fun
If you are allowed to choose what to write a persuasive essay about, try to come up with a really creative idea for a paper – something no one else can think of. This approach will give you an opportunity to choose a topic in which you have an interest.
Here are a few sources of inspiration that should make writers prepared for writing
Observing things from a different angle can help find an answer to a question "What are good topics to write about?" Pay attention to other people, their conversations and actions. You never know who or what will inspire you for writing.
Relaxation is vital for writing essays. Sitting in a park creates an open space for a writer to brainstorm. Alone time means efficient time!
Reading is the best means to get nuggets of inspiration. The more you read, the more you'll get great ideas on what to write about.
The most important advice is that you should be happy while working on the article. The best way to guarantee that you're in the mood is to have a job you really like. While working with our custom writing company, you'll enjoy freedom to select topics to write, choose favorite academic fields, and work from home.
We constantly seek for gifted and knowledgeable authors. So, if you enjoy writing, have ideas to write about, want to share your knowledge with other people, and can stick to high standards of essay writing, you're most welcome to work with our top writers! Fill in the application form at our site and enjoy your top-paying creative career.