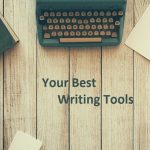 Benefits of the Best Free Software for Writers
Software for writers is necessary for all texts because it can provide users with real boons in comparison with the default programs. These advantages are:
Devoid of distractions – free apps provide writers with distraction free modes, which help users to concentrate solely on the text.
Different content types – as an academic writer you need to arrange and format the text. Specialized programs can assist you with that.
Better productivity – apps offer word count, auto-save and so on.
Effortless integrations– virtually all programs for writers provide cloud backup.
Best Free Writing Software for Academic Writers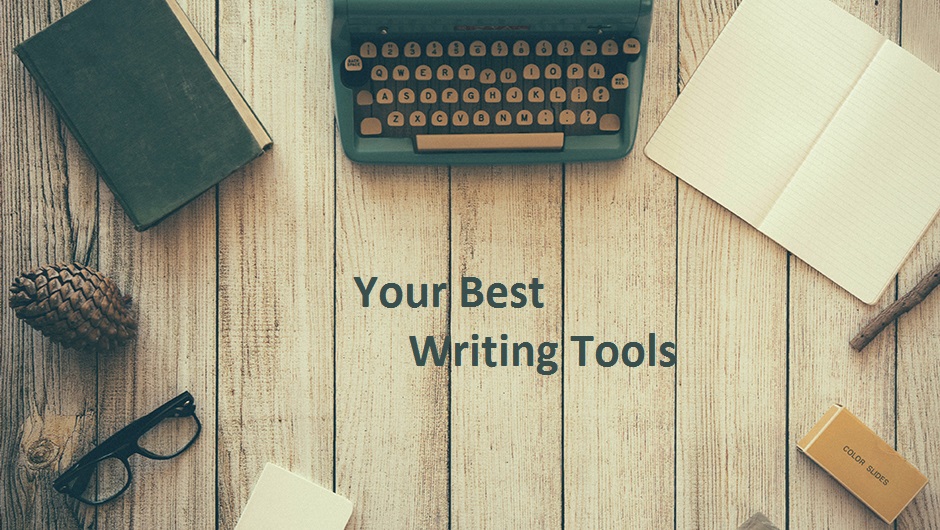 So, you are considering the benefits of using the best writing tools that could facilitate your work. Hence, it's time to discuss the programs that can be uploaded for free. Every writer has to find the best fit for him or her. If an app has free version, then it's definitely worth trying.
SmartEdit

This is the best free writing software for those writers who fear of big changes. It simply adds some important perks that fail within the originally integrated editing software. For example, it pays writer's attention to repeated words, particularly adverbs, and improves standard error-checking features to include not only grammar and spelling, but also conflicting use of words. What's more, this app will also notice clichés, foreign terms and (when needed) profanity, giving users the idea of the paper in general.
FocusWriter
This writing app was tailored to remove all possible distractions, so you may concentrate on writing. It hides other programs, keeps track of the progress, sets timers and alarms and customizes the way text comes up on the screen. For special old-school effect writers can enjoy typewriter sounds. In fact, it's a very useful app that saves writers from procrastination and stops them from checking Twitter every minute.
Scrivener

Scrivener is one of the most popular writing programs for PC. Scrivener provides users with improved editing and interesting additional features, however, its major advantage is the capability to gather all the necessary files in one place. Images, diagrams, charts, references, Internet pages may be compiled together, as Scrivener recognizes that these are parts of one writing project. For academic authors who open at least three programs to see all the information they require (while working on a research paper, for instance) this is an amazing feature. That's the benefit of this program – it allows writers to organize the digital workspace. There is free trial that will make you fall in love with the program.
WriteMonkey
Another distraction free program with many useful features like word count, simple formatting and auto-save. The app allows writers to annotate, classify and link, while nothing distracts them from work. The free writing software for Windows delivers an incredibly bare user interface that is far more powerful than it looks.
ProWritingAid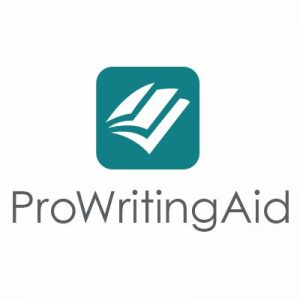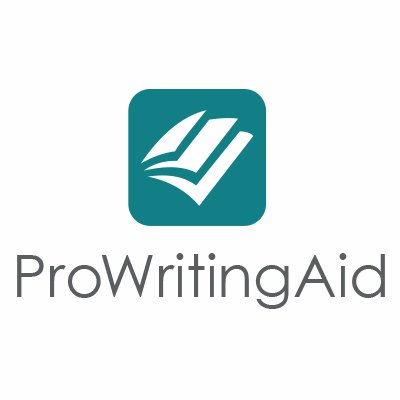 One more front runner among the top writing tools for writers. Authors don't even have to download it, since it may be used through a website. Also, there's a free trial period. The app enables writers to upload texts for examination by different tests. Your work can be checked for "pacing," "phrase length," "clichés" and more. If the app finds mistakes, which require explanation, there is a feature, enabling authors to submit paper for proofreading by an editor. With a myriad of necessary features it's the type of computer programs for writers that you download once and for all.
Freemind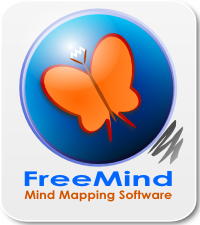 This program allows authors to arrange their thoughts and deal with writer's block before it even appears. The app is perfect for mind mapping, because it enables you to record all the thoughts that come to mind. This program is not a must-have for all academic writers. However, if you're often stuck with the paperwork, the freeware software for writer that is all about mind mapping can be the right place to start.
WriteWay

This is comparatively new program. It provides editing and a myriad of other practical perks. It helps writers to arrange notes, create outlines, and format texts, as well as motivate users to keep working by setting goals. It enables writers to create databases and makes suggestions to prevent them from writer's block. Maybe, it's not the best software, but it's trying to top the list of writing apps. Try the demo version for free to understand if it's one of the greatest story writing programs.
Benefits of Using Dedicated Writing Software
It is complicated to choose your first free software for writers. There're so many different apps on the market that you start considering the features they do not provide instead of the ones they offer. In fact, the only thing you should think about is the features, which can assist you with writing successful papers.
Finding the perfect program takes time, however, software for writers can take your work to the next level, offering features that are more sophisticated than the features you can see in Word. In turn, advanced level of writing can aid you in becoming more creative writer. Dedicated software aids writers with the grammar and spelling. And that is where we come into play. We are searching for academic writers who are skilled in grammar and spelling to write assignments in different subject areas. To work for our company, writers have to be able to follow guidelines, cite references correctly, and follow the organization of an essay – introduction, body paragraphs, and conclusion. They should know how to present an argument and support it with evidence. Curiously, free writing programs help writers with these issues. Hence, you can download the software for academic writers and use a great job opportunity to work on different types of academic assignments at a high salary.