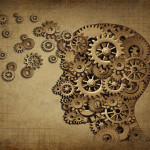 TOP-20 Quotes from Three Literary Pillars to Set Your Creative Juices Flowing
Those who have never written anything more complex than a five-word SMS or a corporate email usually think writing is easy. What's a big deal to take a though and put it on paper? What's a big deal to create a fancy story and sell it to some random publisher? What's a big deal to present an article, push it to a publishing house and get rich? Yeah, people think writing is easy…
However, we who know there are much more there in writing rather than 'toying with fancy words' know how hard it sometimes is to fetch at least a paragraph of decent writing. We can struggle an entire morning trying to think of an amazing intro, fight through the day sweating away to develop an engaging and breath-taking plot, and we sometimes greet the evening exhausted to the backbone with not even a page of decent writing worthy of reader's attention.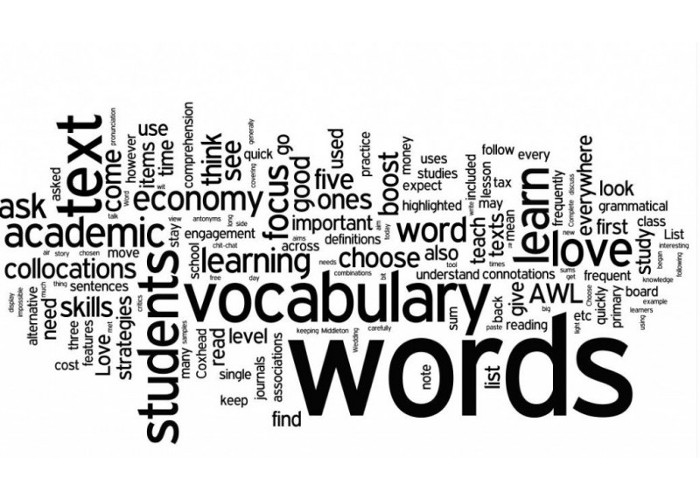 Do you know how it feels to get stuck in a writer's block being low on ideas? Then, as a writer, you have your own remedy for this gruesome affliction. Today you're offered a universal antidote that works well no matter how idea-sore you feel. This is an interpretation of famous writers' quotes to fit in nowadays. Ready? Let's start from Gabriel García Márquez.
1. Everything around can live. You just have to wake up its soul.
2. Smile, don't make misfortune happy.
3. There is no medical cure for illnesses that can be fixed by happiness.
4. A truly patient person can always wait a bit more.
5. Don't wear a hat, so you don't have to tip it to anyone.
6. We're surrounded by many beautiful and fantastic things, but bad writers frequently tell about boring and mundane ones.
7. Knowledge and wisdom come to us only when they're least needed.
8. Inspiration comes only when you're working.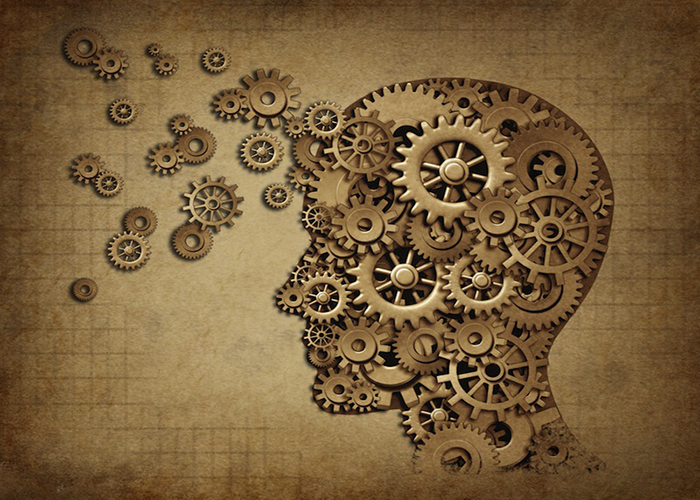 Already feeling how your mind-gears are slowly but firmly grinding towards creativity and fructuous working day? Excellent, but there two more writing titans to share foresight through ages. Carlos Castaneda is next in turn.
9. If your life path has no heart in it, it's a waste of time.
10. Never explain too much. In every explanation, there is an apology. Don't think readers will be so kind to excuse you.
11. To take the maximum out of your life be able and ready to change. Although it might take years, the most difficult part is to actually want to change.
12. Always remember that your life path is just a path. If you feel the path is wrong, you have to immediacy step away from it no matter what it takes.
13. Act like your life is just a dream. Be brave and never look for excuses.
14. The main obstruction for many people to do something is the inner dialogue. As soon as you cut it, everything becomes possible.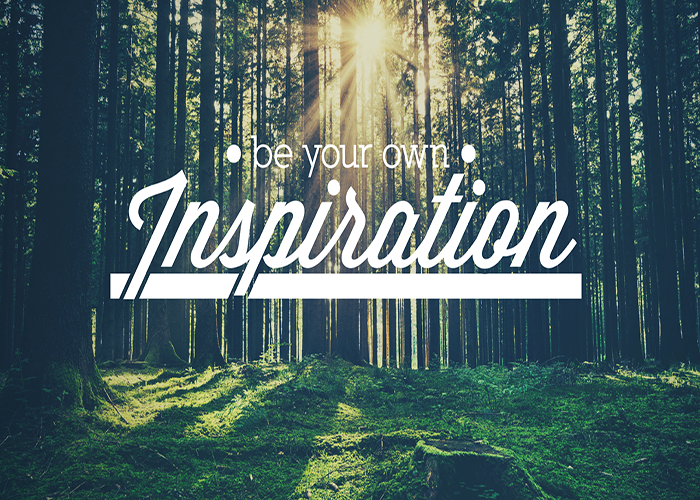 Care for a bit of shamanism to awake your inner Yaqui? Well, why not, if it makes you writing page after page of marvelous stuff every day. As for our last inspirational writing icon, Bernard Shaw is here to teach you fight laziness and procrastination.
15. The world consists of idlers who want to get rich by doing nothing, and idiots, who are looking to work hard having no idea how to get rich.
16. The one who knows how to do something does it. The one who doesn't know teaches.
17. People are like bricks. When you burn them they harden.
18. Reputation is a mask we wear just like ties, shirts, and trousers.
19. Sometimes you have to make a person laugh to draw them away from a desire to hang you.
20. Common sense and hard work make up for the lack of talent, whereas even the brightest genius can waste a lifetime without the two.
Liked the read? Come back to these quotes each time you find yourself in a writer's block, and words of wisdom by the three prominent writers will get you back on the track in a jiffy.